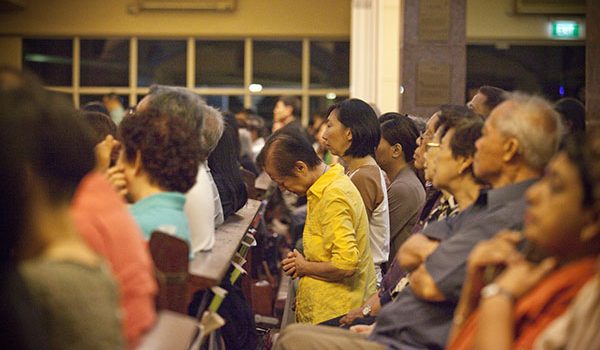 "When we sin, we offend God, hurt ourselves and the Church, which is like a body" - Ephesians 5:23
Sin is often secret, yet it is never a private affair. When one member suffers, the whole body suffers, hence the need to repent before God and reconcile with the Church through the Sacrament of Confession.
Reconciliation has been likened to a car wash and wax, but it is really more akin to a full tune-up. Aside from a good clean-and-shine, the sacrament helps us fix the brakes on our sinful tendencies, while a thorough Examination of Conscience helps us look very carefully under the bonnet for anything amiss.
Prayer is the best preparation for confession. Ask the Holy Spirit to reveal your sinfulness to you, and what God wishes you to repent of, and change. We discover our sins not by seeing how evil we are, but by seeing how good God is. Sincere prayer shows us our sins as clearly as God sees them. Review your life since your last confession, prayerfully searching your memories for what wrong you have done, or right that you have omitted to do. This is called an 'Examination of Conscience.' The 10 Commandments, as are the beatitudes, are a useful reference for this purpose.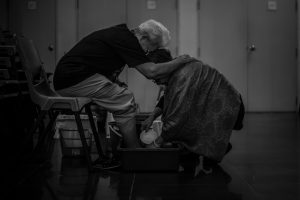 Be not afraid, I go before you always
You can contact the Parish Office to make an appointment for the following time slots:
Tuesdays & Fridays: 4pm - 6pm
Saturday: 10am - 12pm