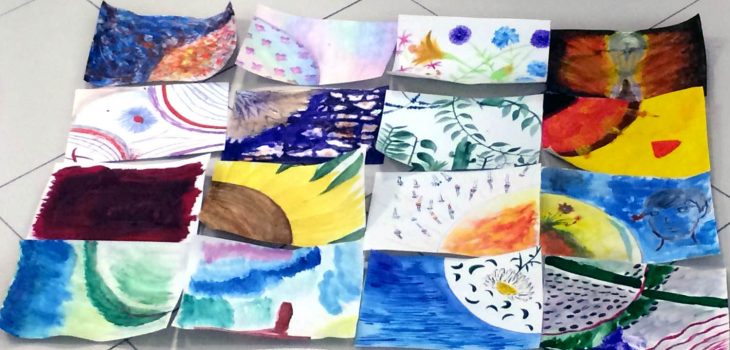 Spreading the Good News through Media
In MMM, we are photographers, videographers, designers, writers, coordinators, editors, artists and media managers that seek to bless others with truth and beauty as God has blessed us. We give Him the glory by pointing to Him through the co-creation of various art forms.
"He who prophesies speaks to men for their upbuilding and encouragement and consolation. He who speaks in a tongue edifies himself, but he who prophesies edifies the church."

-1 Cor 14:3-4
With creativity and through the use of the media, we aim to help the community of SFX to grow closer as disciples so that they can go out as effective witnesses to the gospel. We mainly support parish-level events and communication needs e.g. website, church bulletin, social media, print collateral, photography, etc.
We have 4 work groups: Photography/Videography, Design, Writers and Online. We also meet as a whole group once every quarter to affirm and journey with each other in developing this creative spirituality as well as to brainstorm evangelical ideas.