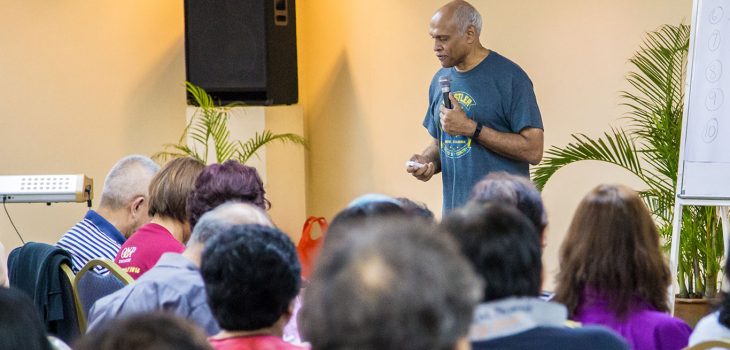 Spreading the love of the Word of God
Our Mission Statement: To promote the Love for and the Knowledge of the Bible as the Living Word of God. Through the Understanding of Scripture, we foster the Conversion of Heart, and the Building of Communities of Faith, founded on the Word of God.
We share our love of the Bible by running Bible Study and other relevant courses at SFX. BAT organises DVD-based Bible Study as well as lecture-style courses. 
Speakers in our lectures have included Msgr Ambrose Vaz, Rev Fr Eugene Vaz plus our team members using church-approved sources as bible study material.
Currently, for the last 2 years, we have been meeting online once a week (Every Wednesday, 8pm - 10pm) to reflect on each Sunday's readings, using Dr. Brant Pitre's videos and notes from his resource Mass Readings Explained.
SFX BAT members are not bible experts but are made up of people who have been touched by what they have found in the Bible and the enthusiasm to help spread the love for the Word of God. We derive a lot of personal growth from the preparation for our Bible classes and Bible retreats.
For DVD-based courses, through the use of Study Guides and group sharing, participants would reflect on the study materials and share what the Word has revealed to them.
Feel that stirring in your heart to want to learn more? Come and join us! "Come and see"
Join us
Do check the bulletin for our BAT classes or contact us to find out more