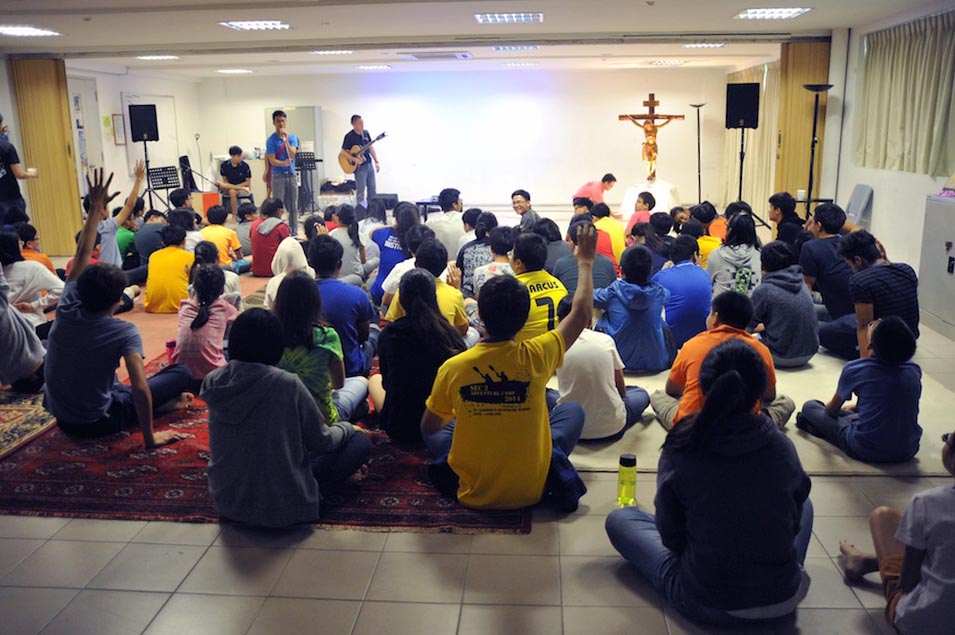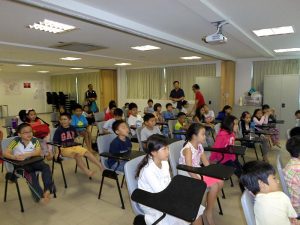 Catechetical sessions are open to all baptised Catholic children from age 4 years (Nursery) till L10 when they receive the Sacrament of Confirmation. We follow the local school terms i.e. four terms a year with a mid-year break in June and a year-end break in Dec. Sessions are held every Sunday unless otherwise notified. We also offer catechesis for special needs children. Do contact us for more details.
Special Needs Catechesis : 9 - 10.30am
Nursery to L3: 9 - 10.30am
L4 to L6: 11am - 12.30pm
L7: 11am - 12.45pm
L8 to L9: 3 - 4.45pm
How to register?
We invite registrations for the Nursery level for the new year in October of the preceding year and this is publicised in The Manna, the parish bulletin.
To register your child/children for other levels, please complete the required registration form
submit the form together with a copy of your child's baptism certificate to catechism@sfxchurch.sg or pass it to the Parish Office. For transfer cases, we will also need a transfer letter from the former parish as well.